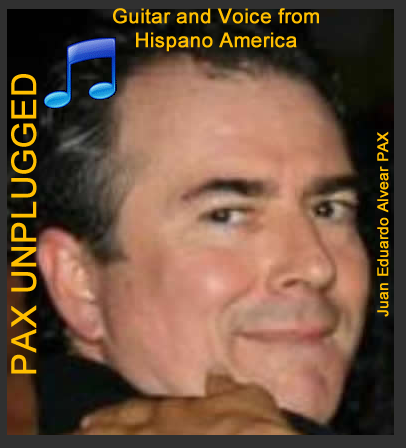 http://pax.alvear.us/

PAX UNPLUGGED
Guitarra y Voz
de Hispano América
Juan Eduardo Alvear PAX
Mañana, Sabadito alegre, 21 de Julio del 2012, en el Fabuloso Teatro de Merced.
Es gratis!
PAX UNPLUGGED
Guitar and Voice from
Hispano America
Juan Eduardo Alvear PAX
I'll be performing tomorrow, Saturday 21, July 2012 at the Fabulous Merced Theater.
Come, its free!
---
---
Would you like to book El Pax for your event?
¿Quieres contratar a El Pax para tu evento?
call/llama 209 201-1611
$100 per hour in Merced County
$100 por hora en el condado de Merced
DOWNLOAD ADVERTISEMENT
My Music
I have also sang in several occasions and different styles. I participated in FICO 88, which is the Festival for Interpreters and Composers sponsored by PEPSI in Mexico. I got a 15th place with a song I wrote: music and lyrics. The name is Coqueta. It is POP.

NEW: The Music Video is here -->>>>>>>>>>>>>>>>>
We performed this at Orange Coast College in 1991 as a course project. Most of the songs are Rock.



I am singing all the songs but Beat on the Brat.

War Pigs is my favorite. It was a public protest against the first Gulf War, by Bush the father.
I have made many songs. However, I compose mostly the music. I am not good with lyrics. Most of the music I have created has been for Bible passages.

I play piano, guitar, a bit of bass, drums, keyboard and organ. I currently play the Organ at church.

A Lovely Christian Song I am learning for the Youth Choir to sing at Sacred Heart Church Merced
More songs:
tu_me_estas_volviendo_loco_corazon.mp3
More on youtube
http://www.youtube.com/view_play_list?p=A4F1AAE7BA67DE9E
More Music Videos performed by Juan Eduardo Alvear

Juan Eduardo Alvear


Create Your Badge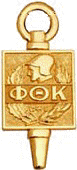 Soy Católico Hispano-Americano
y
Guadalupano